REGISTRATION FOR THIS RETREAT IS NOW CLOSED.
PLEASE CHECK BACK WITH US IN THE NEW YEAR FOR NEWS ABOUT OUR NEXT RETREAT IN LATE SPRING 2020!!!
SPACE IS LIMITED TO 20 PARTICIPANTS SO BOOK NOW
PRICES INCLUDE ACCOMMODATIONS, SCRUMPTIOUS MEALS, ART INSTRUCTION, NATURE ACTIVITIES, A LITTLE WINE, AND ALL TAXES!!
(A NON-REFUNDABLE DEPOSIT OF $200 IS INCLUDED IN THE PRICE)
Private Room package:
$795.00
single occupancy
DORM ROOM PACKAGE:
$695.00
PLEASE CONTACT SANDY AT
BLASSART@YAHOO.COM
TO RECEIVE YOUR CONVENIENT PAYPAL INVOICE.
PAYMENT IN FULL MUST BE MADE BY THe
Final Registration Deadline:
aUGUST 9, 2019
REGISTRATION IS NOW CLOSED!!
IMPORTANT information & REGISTRATION FORM!!!
Follow the links below to other important info and the forms that must be submitted with information about yourself! Thanks!
Registration Form
AUGUST 23-25, 2019
join us in the rocky mountains…
in this stunning landscape, relax, REJUVENATE, explore and deepen your artistic senses. discover your own creativity through moments designed just for you.
take the opportunity to learn with sandy blass the artistic process of watercolour painting, its wonderful whimsy and surprise and Come away with an assurance of your own creativity. Leave feeling refreshed and inspired….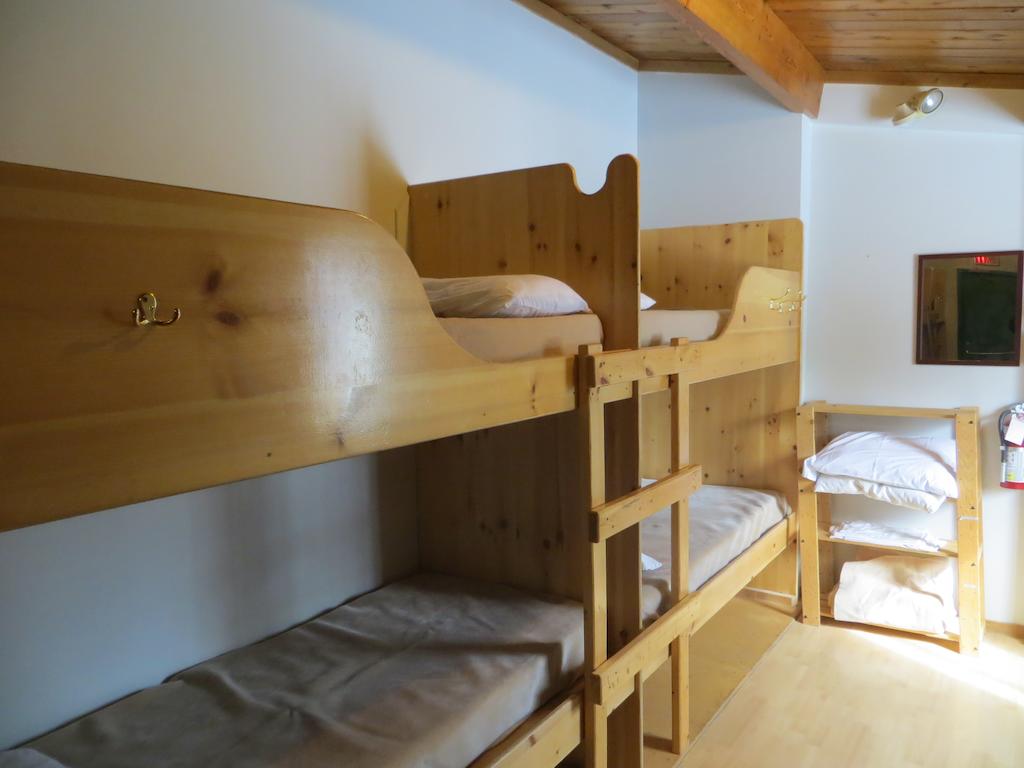 AT THE KANANASKIS HOSTEL IN THE BEAUTIFUL ROCKY MOUNTAINS
Join Sandy Blass for a weekend surrounded by the majestic Rocky Mountains in Kananaskis Country. As Sandy guides you to tap into your inspiration we will discover together the wonder of our own creativity.
Take this time away from the distraction and noise of city life as you learn to paint and discover the wonderful relaxing and spiritual process that is painting in watercolours.

Sandy's paintings are stunning renditions of her beloved landscapes in the Rocky Mountains of Alberta and the West Coast of BC. She has extensive experience teaching the watercolour process in both the classroom setting and private instruction. You will learn as a group and receive one-on-one tips as Sandy first shows you watercolour painting techniques and then as she makes her way to each of you as you paint.
ALL LEVELS OF ARTISTIC ABILITY WELCOME!!!
The Kananaskis Hostel provides comfortable amenities in a gorgeous location, that we will have all to ourselves, and is just an hour's drive from Calgary. You will be inspired by it. Choose either private accommodation (up to triple occupancy) or come with a group of friends and stay in one of the dorms. Enjoy home-cooked healthy cuisine, some wine, treks in the forest, or simply a fireside conversation.
All enthusiastically brought to you by…
sandy blass & anita szuster!
Come away and enjoy a time you will never forget
RETREAT AGENDA
Friday
4:00 – 7:00pm - Arrive and check in
6:00 - 7:00pm - Appies and Get to Know You…
7:00 – 8:30pm Art Lesson 1 - Watercolour Washes and Learning to Let Go
9:00pm - Bonfire gathering

Saturday
7:30am – Coffee & beverages
8:00 - 8:45am - Breakfast
9:15 - 11:30am – Art Lesson 2 - The Wonder & Whimsy of Colour - Watercolour Vibrancy
12:15 - 1:15pm – Lunch
1:30 - 2:30pm Forest Bathing (outdoor meditation) with Anita
2:30 – 3:00pm Snacks
3:15 - 5:15pm – Art Lesson 3 - Creating From Your Core - Trusting Yourself & the Medium
5:30 – 6:30pm Free Time or Optional hike to Troll Falls with Anita as your guide
7:00 - 8:00pm – Dinner
8:00 – 9:30pm Fireside Chat / Art-Spirituality discussion
Sunday
Self service coffee and tea available until 10am
8:00 – 9:30am Free time, bring your yoga mat, go for a walk, whatever you like!
10:00 - 11:00am – Brunch
11:15am – 1:15pm Art Lesson 4 - Building on Your Vision - Steps to Completing a Painting
Check out by 3:00pm
***ART SUPPLIES:
Bring your own or pick-up everything you need for the painting retreat from Swinton's Art Supply in Calgary. Simply ask the friendly people at Swinton's for the "August Painting Retreat with Sandy Blass" supply package. This will include a set of paint brushes, a set of 6 Grumbacher watercolour paints selected by me, an art board, and 8 sheets of watercolour paper in various sizes. Art supply packages are $59.99 each tax included, and will be available after July 15th. Swinton's Art Supply
ENCOUNTER NATURE AND ITS HEALING PROPERTIES WITH ANITA…
Anita began her journey into the world of holistic health back in 1992, when she enrolled in a two year Shiatsu Therapy program at The Shiatsu School of Canada. After graduating in 1994, Anita continued her education to become a Registered Massage Therapist (RMT) and a Practical Herbalist. After operating a successful practice for over 2 decades, Anita decided it was time to share her knowledge with others. Subsequently, she went on to develop and instruct the Shiatsu Therapy certificate program at Mount Royal University, in Calgary, Alberta.
Throughout her journey, Anita has studied various modalities of holistic health including meditation, Reiki, nutrition and craniosacral therapy. She now runs health/wellness workshops through her company, Mountain Meridian throughout the Rocky Mountains of Alberta.
Enjoy amazing meals that accommodate both vegetarians, vegans and anyone who enjoys a little meat!
ANY QUESTIONS??
CONTACT SANDY AT blassart@yahoo.com or ANITA AT 403-510-8093